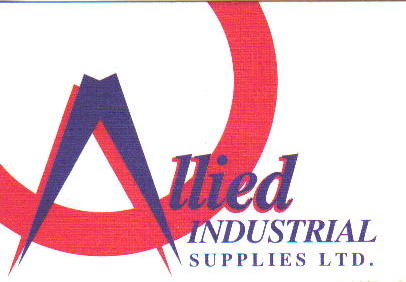 "Service Is The Essence To Business!"
Welcome to the new home of Allied Industrial Supplies Limited's Web Site.
As time goes on we will be adding more products and services, and as well Pdf and Power Point Applications for you to download with the corresponding products/services.
Allied Industrial Supplies Limited has been the "All Time Leader" for Time Attendance, Parking Revenue and Access Systems, Document and Numbering Stamps, Manual and Electronic Time Clocks (Recorders), Computerized Time Clocks, PC Based Time Attendance Systems (Swipe card and Biometric), and Guard Tour Clocks and Systems since 1960.
We provide Sales of consumeables (Time Cards, Ribbons, Racks, ID Badges, RFID Tags, iButtons, etc) for all the products we sell and service as well for other Brand products.
Please click on our sidebar for more information on our products, and contact us by telephone, email or fax for more information. We will only be too glad to assist you.